COMMITTED, DEDICATED
AND TRANSPARENT
Who we are
We are a close-knit team of maritime professionals; real-life experience motivates us to deliver pragmatic solutions for maritime organisational structures.
What we do
We translate legislation, guidelines and standards in the areas of safety, sustainability, the environment and quality into maritime practices.
We also offer both classroom and online STCW certified training courses for seafarers.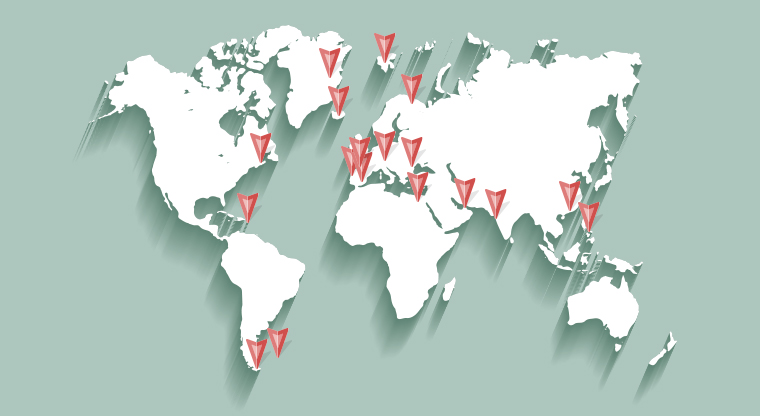 Our experience
Compliance Management - 25 Years
STCW Classroom Trainings - 21 Years
STCW Online Trainings - 7 Years
Certificate of Competency - 17 Years
Whether it is a stand alone solution or combined in an integrated management system, we help you meet legal requirements through straight forward management systems
To find out more about our compliance management systems and which systems might benefit you, click here.
As of 1 January 2017 every seafarer (except ratings) is obliged to be in possession of a Certificate of Competency in accordance with STCW 2010. You need a license to sail in certain positions, which can be only obtained when you meet the specific requirements.