BETROKKEN, TOEGEWIJD
EN TRANSPARANT
Wie zijn wij?
Wij zijn een hecht team van zeevaartprofessionals. Praktijkervaring is onze motivatie om werk te maken van haalbare oplossingen in maritieme organisatiestructuren.
Wat doen wij?
Wij vertalen wetgeving, richtlijnen en standaarden op het gebied van veiligheid, duurzaamheid, milieu en kwaliteit naar de zeevaartpraktijk.
Tevens bieden wij zowel klassikale als online gecertificeerde STCW trainingen voor zeevarenden aan.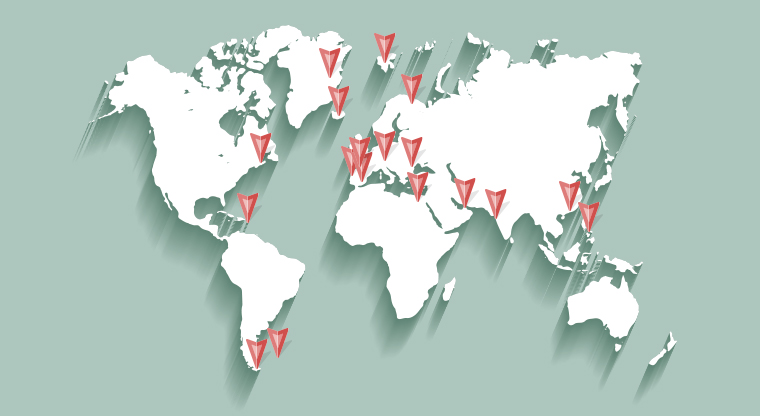 Onze ervaring
Compliance Management - 25 Jaar
STCW Klassikale Trainingen - 21 Jaar
STCW Online Trainingen - 7 Jaar
Vaarbevoegdheden - 17 Jaar
Afzonderlijk of gecombineerd in een geïntegreerd managementsysteem, wij helpen u om wettelijke eisen na te komen door overzichtelijke beheerssystemen aan te reiken. Wilt u weten welke systemen er zijn en of die voor u van toepassing zijn? Lees dan hier verder.
Rood Boven Groen helpt bij het aanvragen van uw vaarbevoegdheid of monsterboekje. Samen met u kijken we voor welke vaarbevoegdheid u in aanmerking komt. Naast advies is het ook mogelijk om de aanvraag door ons in te laten dienen. Lees hierover meer op onze informatiepagina..